About this blog
Notes from Björkåsa is a blog written by Juliane Solvång about crafts, dollmaking and gardening. Björkåsa is also the name of the place where Juliane lives, an old farmhouse in Ljungarum, a rural settlement south of Hässleholm, Sweden.
In this journal, Juliane shares glimpses of her life and work as a professional puppeteer and dollmaker, writes about vintage dresses and wildflowers, about her chickens and walks in the woods, about flea market finds and craft techniques, and about house renovations and her kitchen garden.
Björkåsa, pronounced [björ:k-å:sa], means 'birch hill' in Swedish.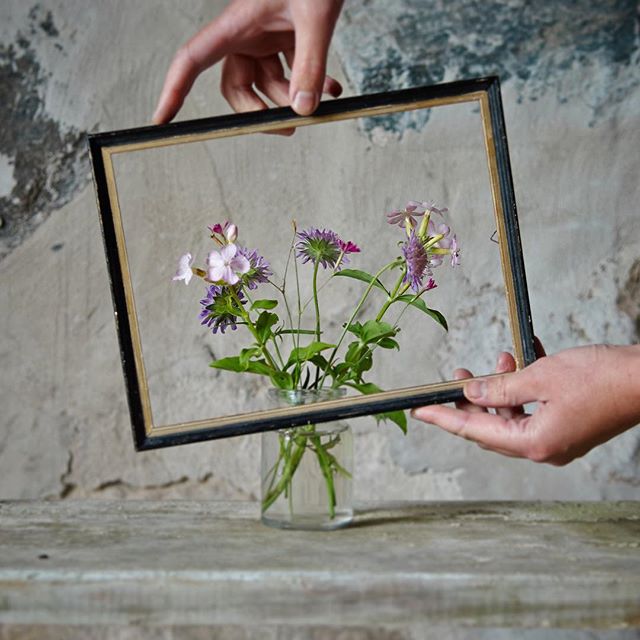 About Juliane
I was born in Berlin/ Germany in 1978. Following a slight detour into classic song and scenography, my interest in performing arts took over. From 1999 to 2004, I studied puppetry at the Ernst Busch Academy of Dramatic Art (Hochschule für Schauspielkunst Ernst Busch) in Berlin. As a professionally trained puppeteer and scenographer I worked for theatres in Germany, Switzerland and Norway. In 2009, I took a new path in my professional career and started to design my own cloth dolls, a shift that came naturally and easily after having worked with scenography for a long time. Since then I have been making dolls, teaching craft classes and writing for magazines.
Nature is my biggest source of inspiration and whenever my time allows, I take walks through meadows and woods. Changing my focus from dollmaking, photography and writing to listening to the wild geese in the sky and the sounds of soil underfoot helps me to stay creative.
I am passionate about gardening and see myself as an advocate for the slow flower movement that promotes a more sustainable, field-to-vase approach to cutflowers. In May 2013, I started the #onebouquetperday series on Instagram, a long-term photo project. Every single day between 1/5 and 31/10, I pick one bouquet of (wild)flowers, take a photo of my hands holding it and post it on Instagram, including a brief description of the species I have found. As a daily routine, I pick 184 bouquets and take 184 flower self portraits per #onebouquetperday season. The project has gained quite some attention in Sweden and abroad and has been featured in various newspapers and magazines. In 2019, I will continue with the seventh season of the project and I look forward to challenging myself by exploring the flora of urban habitats in bigger cities as a contrast to the rich nature in the Scanian countryside.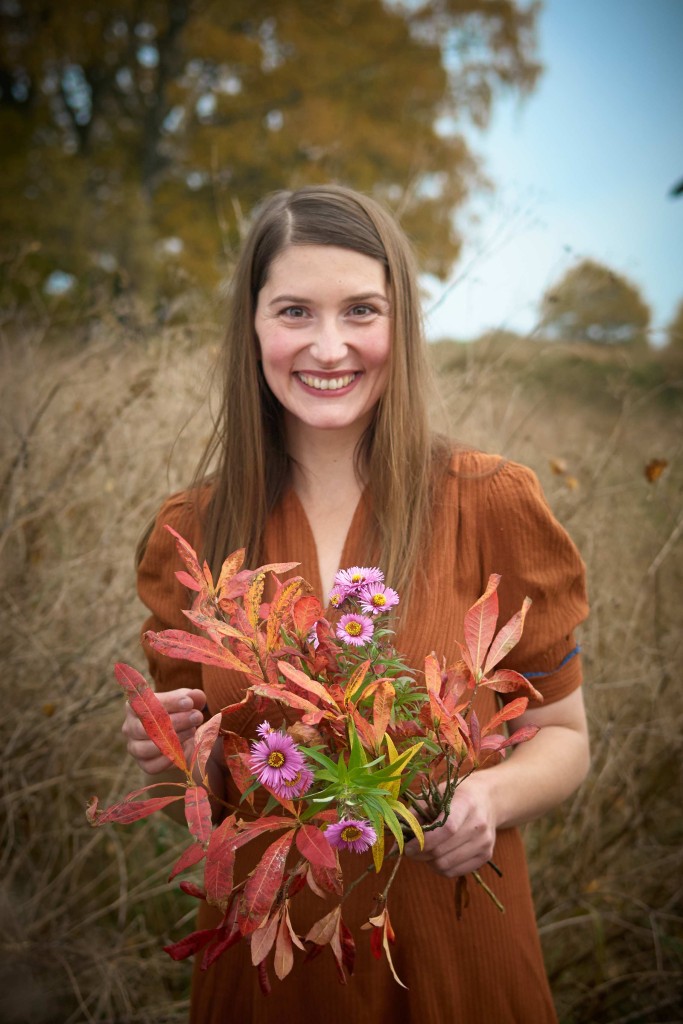 Save
Save
Save